Founded by O.G. Bradbury in 1923, Bradbury Stamm's history has been a landmark story of breaking new ground and opening new doors yet staying true to its leaders' ideas of progress based on personal relationships.
As the surrounding landscape has evolved rapidly, the company's stable infrastructure for success has stood the test of time. Be ethical and trustworthy. Turn a dream, a blueprint into reality. Make the process a positive experience for everyone - owners, architects, suppliers, and subcontractors.
Bradbury Stamm's versatility has expanded the company ten-fold by providing quality construction and management services within budget and deadline requirements for a large variety of projects. Over the years, Bradbury Stamm has gained a reputation for stability, impeccable integrity, and a dedication to quality.
Bradbury Stamm builds confidence by remaining true to the values that created more than a century of success: focus on the long term, respond to the client's individual needs, maintain the highest level of craftsmanship, invest in great people, and become the Contractor of Choice.
Today, Bradbury Stamm is in its fourth generation of management and remains a family company. Despite our considerable size, we have retained a small company philosophy. The company continues to stay ahead of the changing market, new technologies, products, safety, and building trends.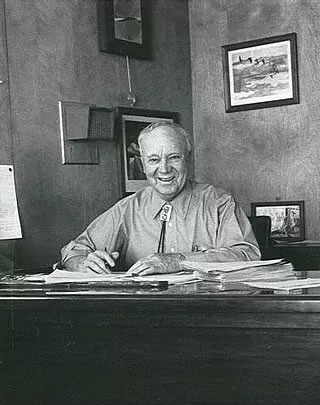 O.G. Bradbury's Tools remain in our office to this day as a reminder to current generations of the foundation of the company based on the quality, integrity, and attention to detail that were the cornerstones of O.G. Bradbury. These were his actual tools which were used on many of the, now, historical buildings in our community.