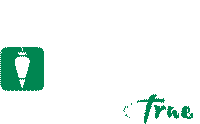 Bradbury Stamm is a True New Mexico general contractor. As the state's oldest General Contractor, we've remained a 100% New Mexico owned contractor and have been constructing the buildings that shape our community for more than 100 years. Established by our founder O.G. Bradbury and reinforced through each generation of leadership, our firm and our associates believe in giving back to our community. From philanthropic efforts to civic and community involvement, the Bradbury Stamm Team can be seen throughout the entire state in all the communities we serve. This dedication to New Mexico is furthered by our continued efforts to buy and hire local whenever possible.
From the schools that educate future generations, to the infrastructure that helps enable our daily lives, to some of the most iconic and beloved buildings in the state, we're proud of the role we play in building New Mexico's history. For all these reasons, we're proud to say that Bradbury Stamm is New Mexico True.
OUR NEW MEXICO TRUE CAMPAIGN:
THE TAILGATES
Bradbury Stamm's New Mexico True Campaign is a celebration of both the community projects Bradbury Stamm has had the privilege to complete and the wonderful assets and attractions that New Mexico has to offer. Our fleet of trucks can been seen driving all across the state advertising attractions such as the ABQ BioPark Botanic Gardens and Aquarium in Albuquerque, the NM Farm and Ranch Museum in Las Cruces and the Mesa Public Library in Los Alamos. We continue to add to our fleet, so be on the lookout for the latest ones.
---
"New Mexico True
is a celebration of all of the things that make our state so special… our culture, our history, and our people. Bradbury Stamm is a shining example of a company that values those traits, and their commitment to making that statement on such a strong and visible level speaks volumes. We couldn't be happier about their choice to declare that Bradbury Stamm is New Mexico True. This is another great example of public and private entities working together for the greater good of promoting New Mexico."
OUR TAILGATES
ABQ Regional Sports Albuquerque, NM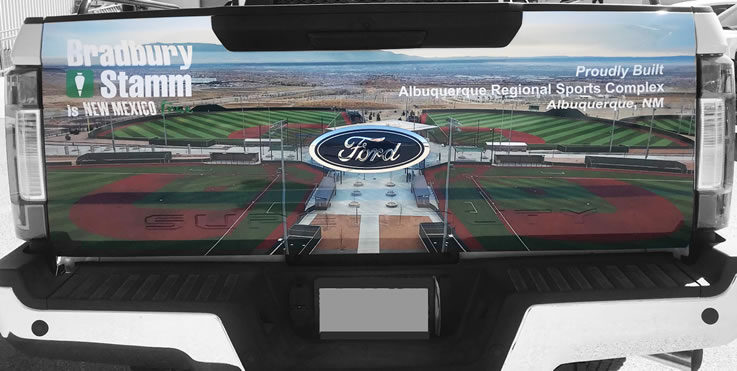 CNM Smith Brasher Albuquerque, NM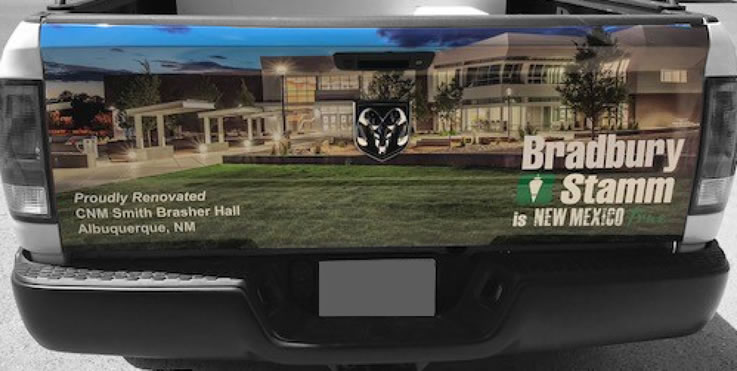 Santa Fe Opera Ren.Santa Fe, NM
ENMU StadiumPortales, NM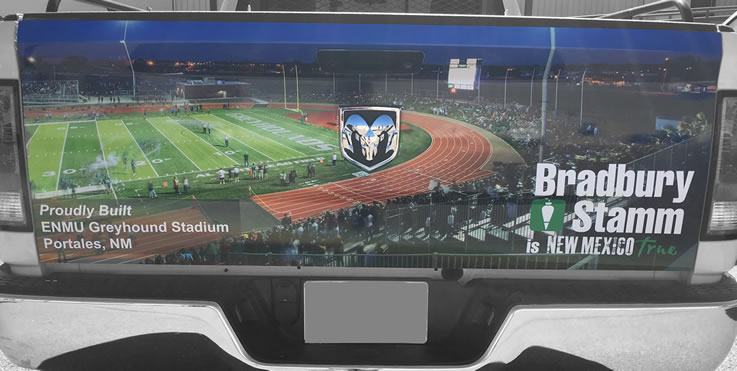 Isleta Resort & CasinoIsleta, NM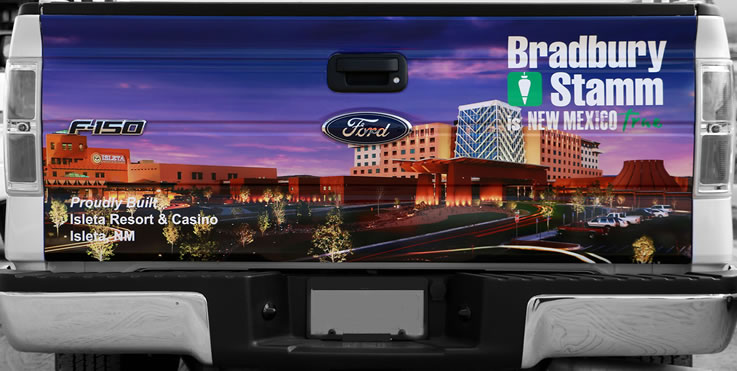 Artesia Public SafetyArtesia, NM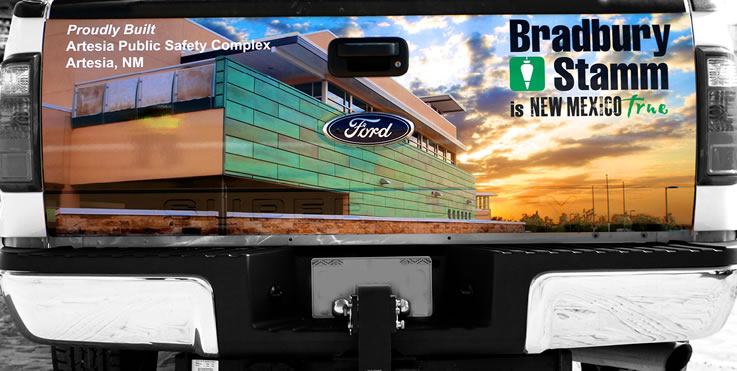 La Fonda - RenovationSanta Fe, NM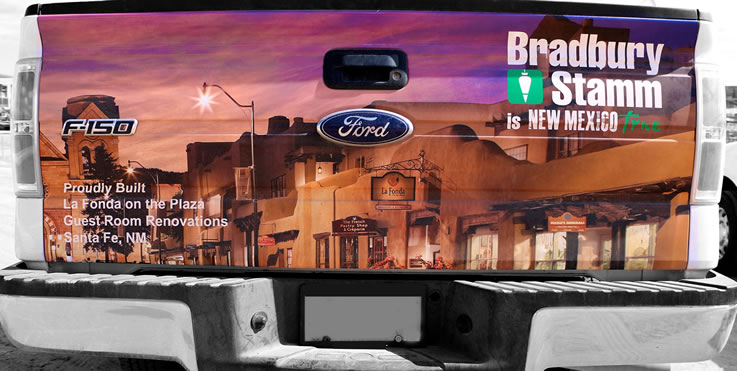 ABQ Botanic GardensAlbuquerque, NM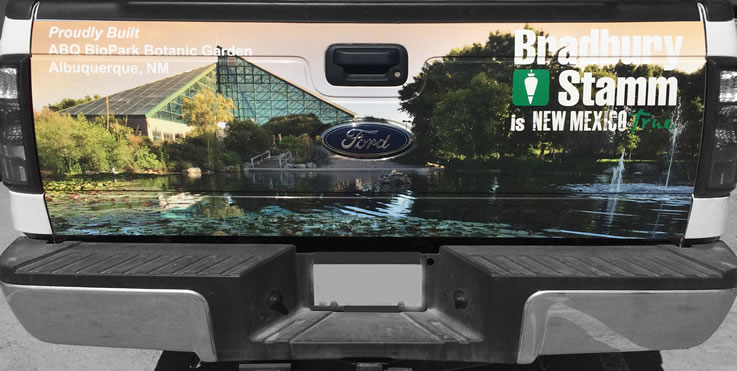 ABQ AquariumAlbuquerque, NM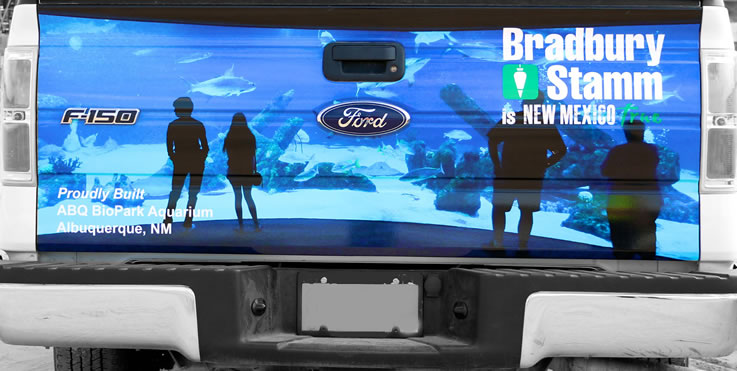 ENMU Music Building Portales, NM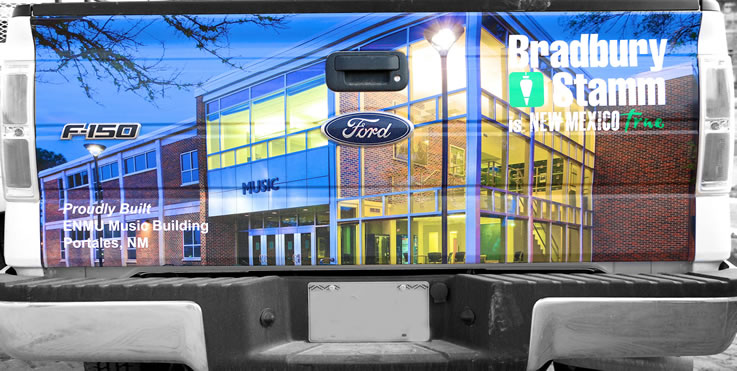 ABQ Uptown Albuquerque, NM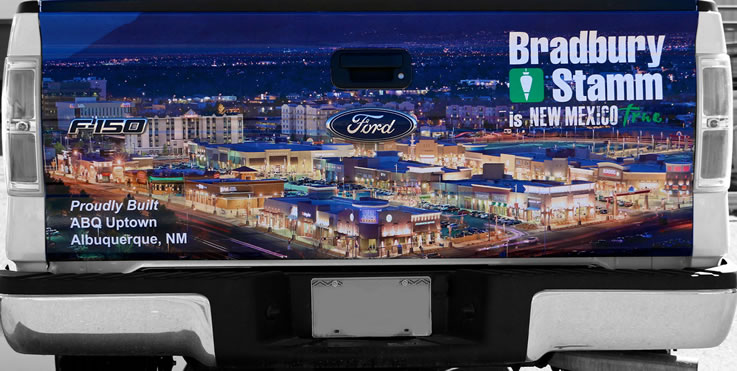 Mesa Public Library Los Alamos, NM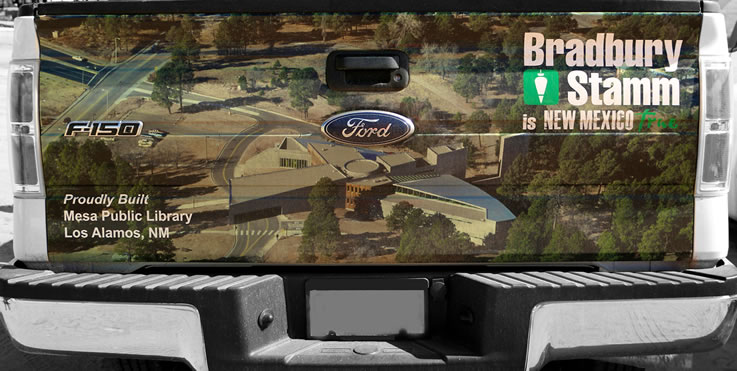 NM Court of Appeals Albuquerque, NM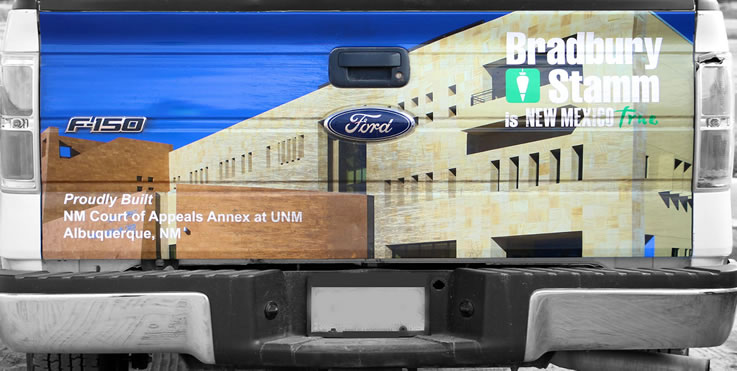 Steve Herrera Judicial Santa Fe, NM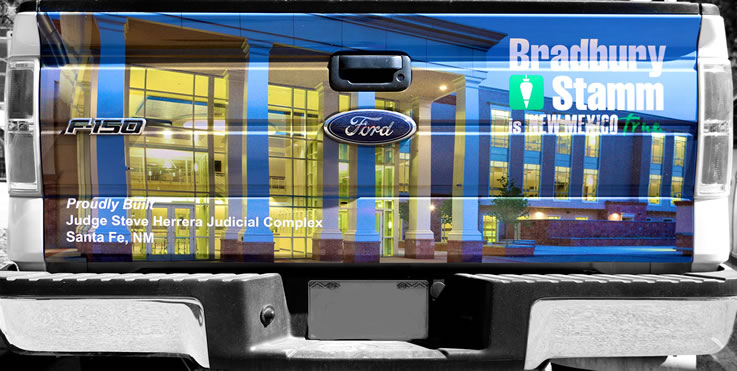 Albuquerque Museum Albuquerque, NM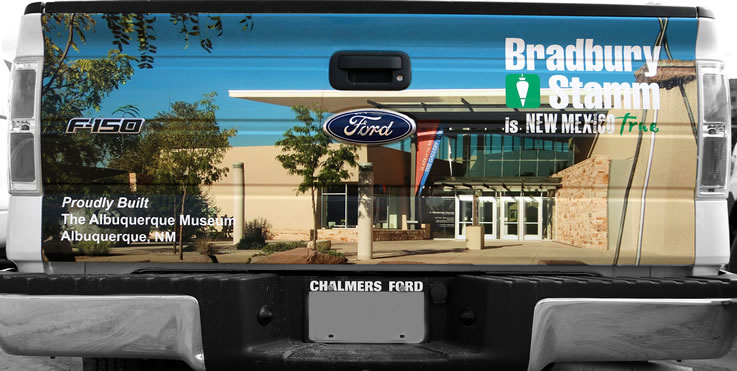 ENMU Guadalupe Hall Portales, NM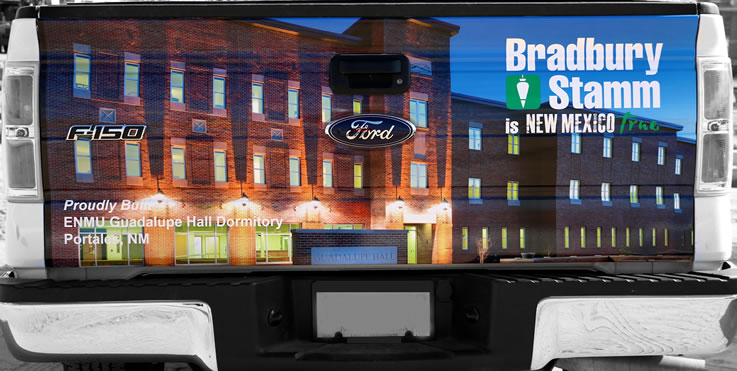 NM Tech Joseph A. Fidel Socorro, NM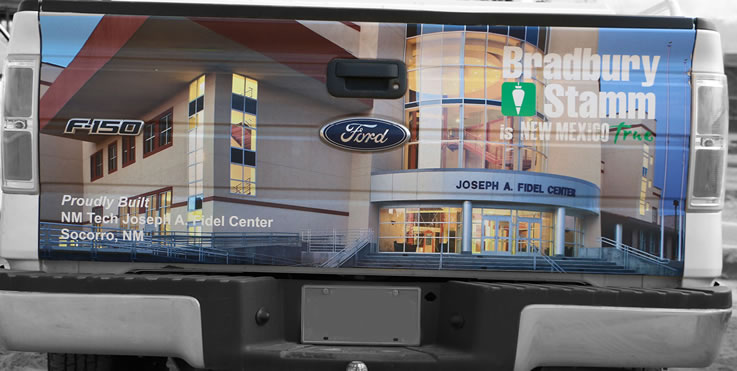 Blacksmith Shop Albuquerque, NM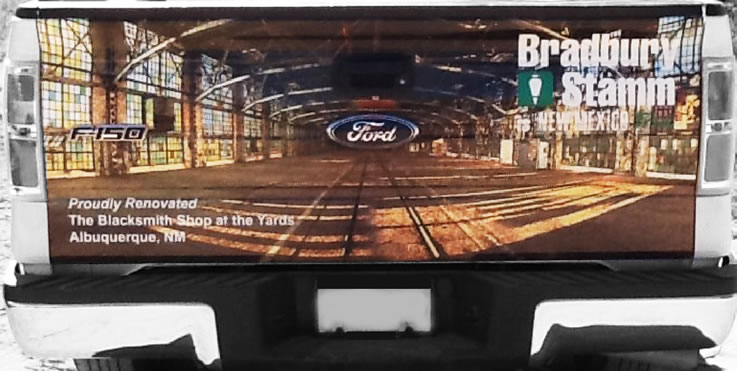 Isotopes Park Albuquerque, NM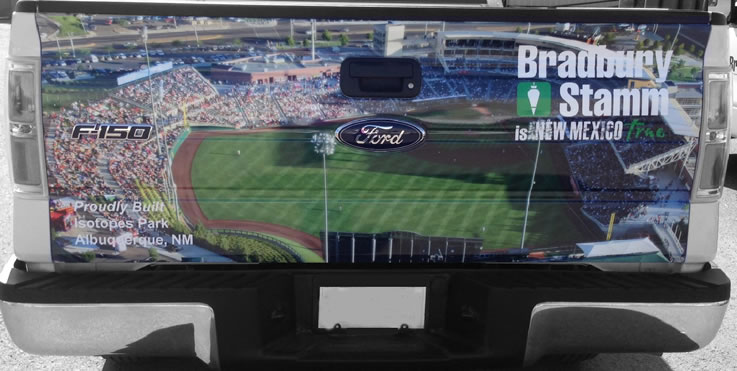 NM Farm & Ranch Mus. Las Cruces, NM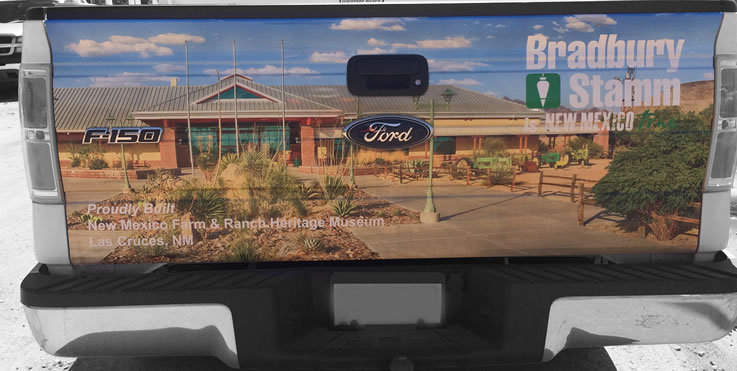 Valencia County Court Los Lunas, NM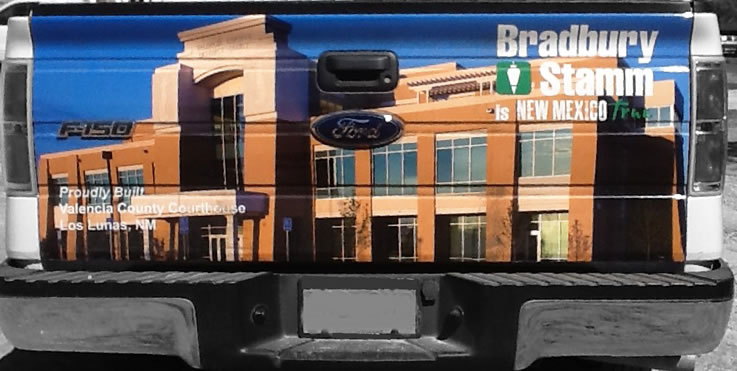 Rio Rancho Events Ctr. Rio Rancho, NM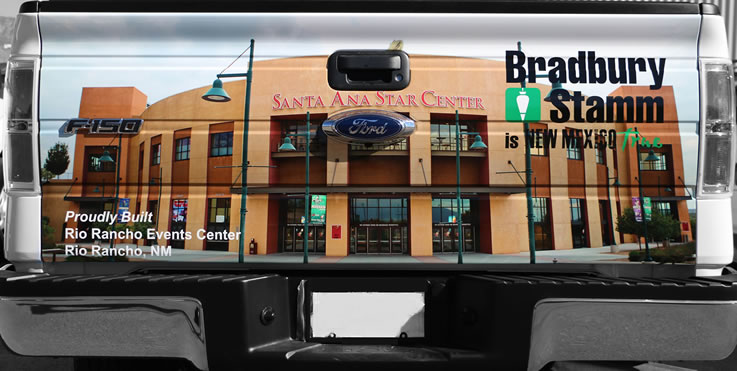 Rio Rancho Aquatic Ctr. Rio Rancho, NM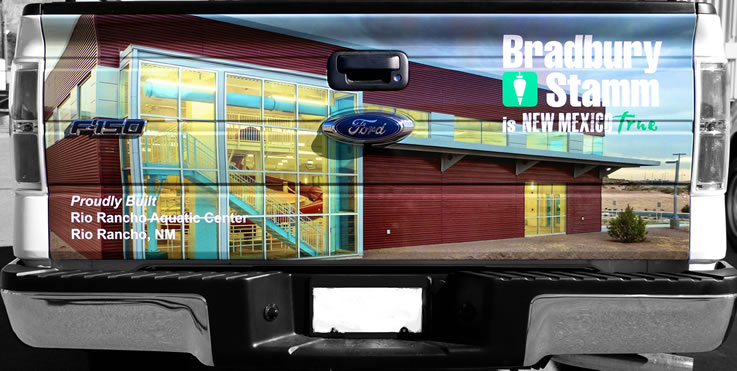 Montezuma Castle Montezuma, NM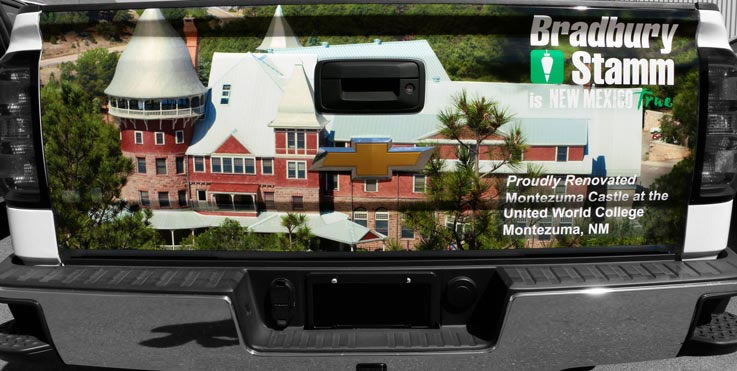 ABQ Convention Ctr. Albuquerque, NM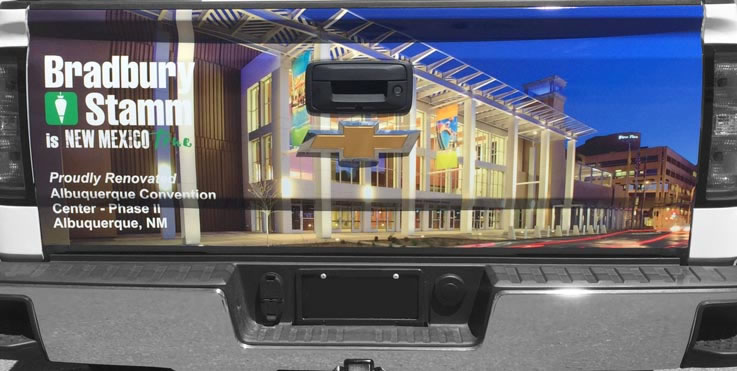 NMSD Library & Mus. Santa Fe, NM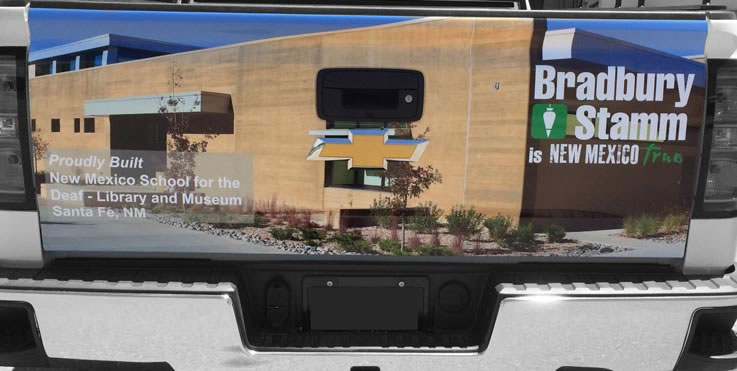 NM Tech Geology Socorro, NM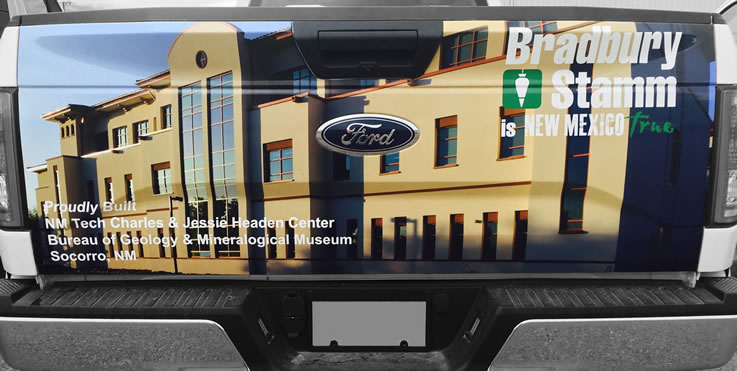 White Rock Library Los Alamos, NM